Welcome to CS 1230, the longest-running computer graphics course in the known universe!
This course offers an in-depth exploration of fundamental concepts in 2D and 3D computer graphics. It introduces 2D raster graphics techniques (image creation/manipulation/filtering), as well as 3D modeling, viewing, and rendering (using both raytracing and real-time rendering on the GPU). Along the way, you'll learn to program in C++ and the shading language GLSL, and learn to use the OpenGL library. The course culminates in an open-ended group final project in which you and your teammates use the skills you've learned throughout the semester to make some cool visual effects.
Check out the course missive for more information on prerequisites, assignments, workload, etc.
Tip: Use the dropdown at the top right of the Google Calendar embed to filter by event type!
Note: we use hours.cs.brown.edu to manage queues for TA and lab hours.
Google Calendar subscription links

While logged in to your Google account, click on the links below to add them to your calendar.
CS 1230 was built by the following lovely people: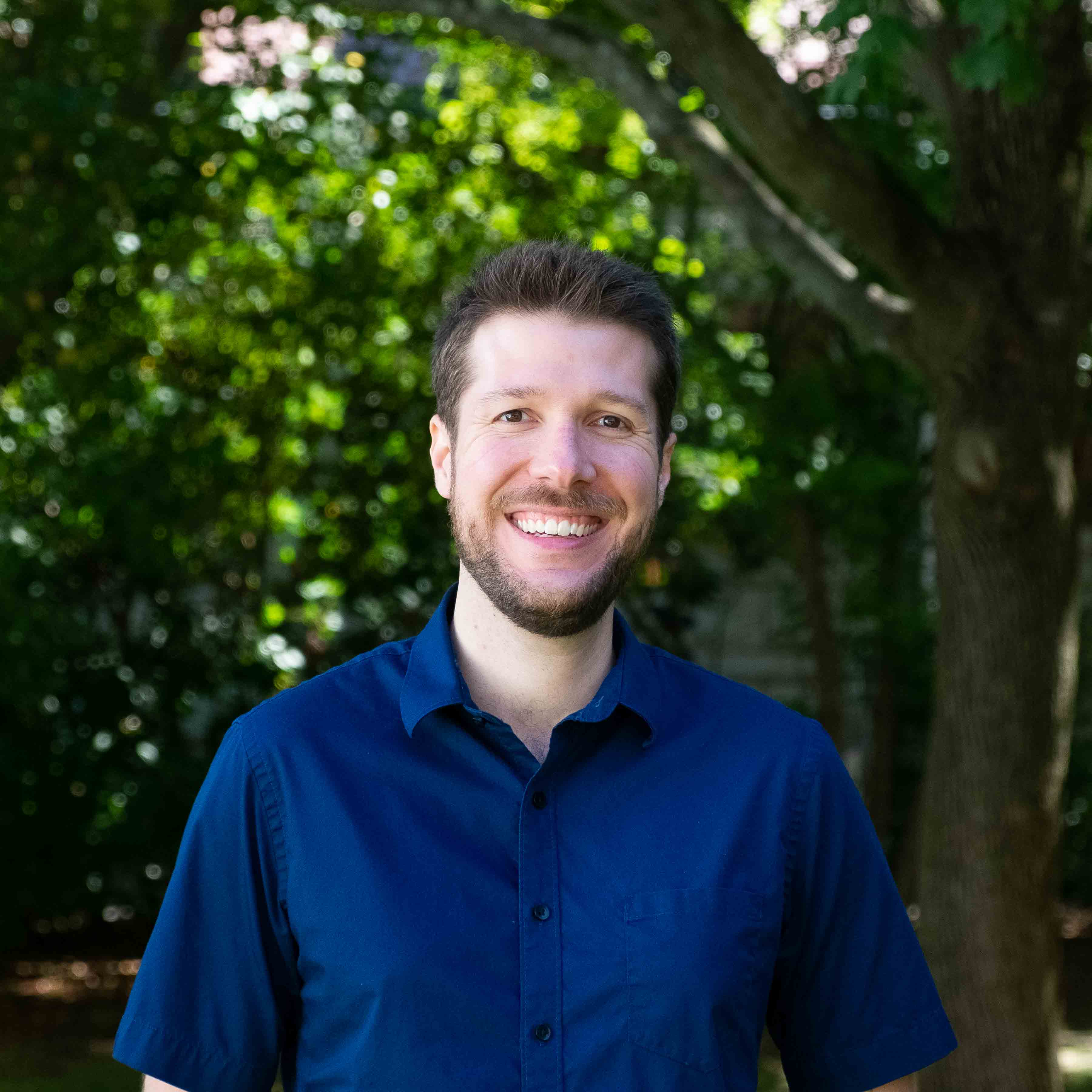 Daniel Ritchie®
Professor • dritchi1 • he/him
Has an Erdős number of 4, a Bacon number of 3, and (debatably) an Erdős-Bacon number of 7.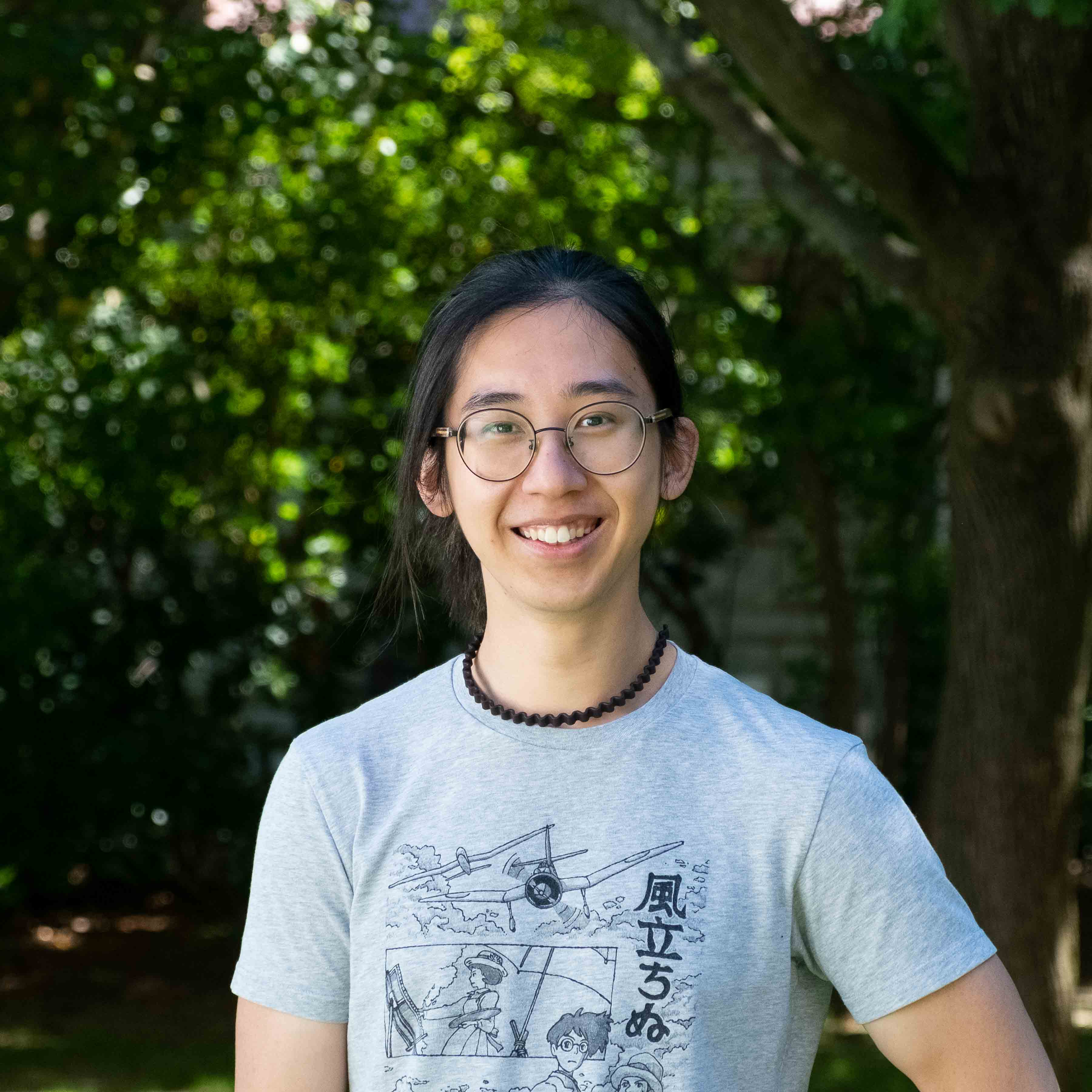 Zack Cheng®
HTA • zcheng12 • he/him
Believes that there's more to explore here, but has never found the time.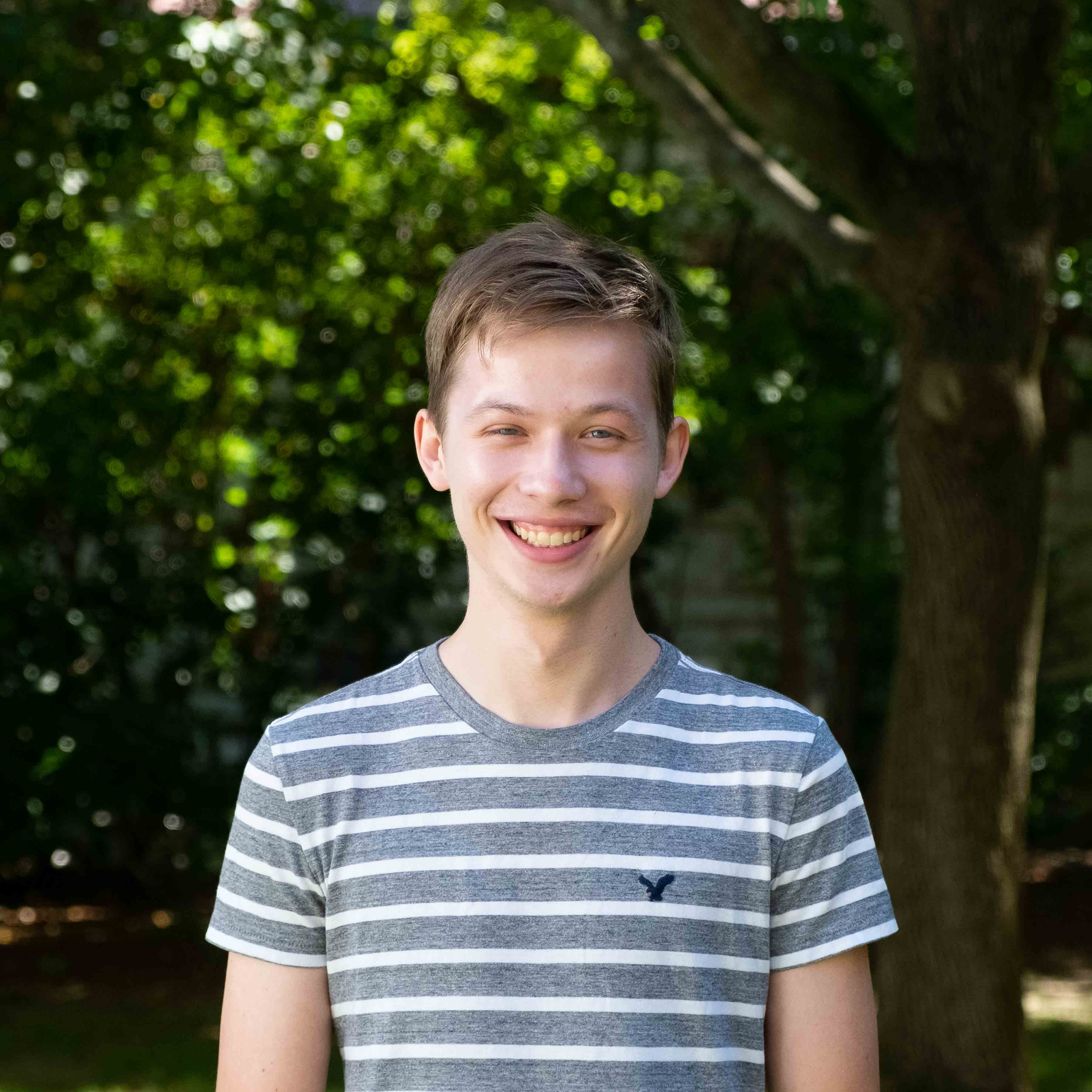 Logan Dooley®
HTA • ldooley • he/him
Loves playing piano, chilling with BRGD, and yoyo-ing!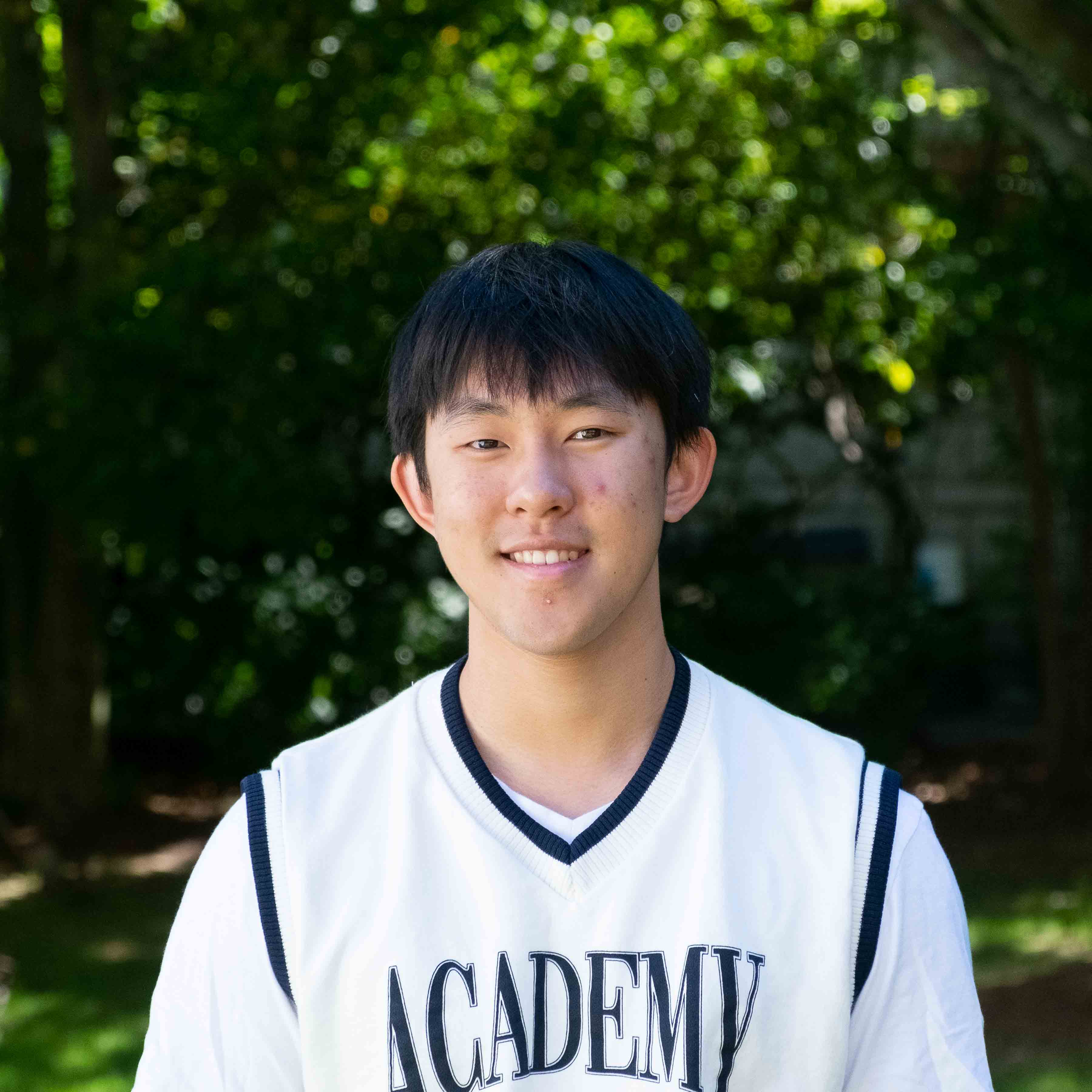 Adrian Chang®
TA • achang57 • he/him
Is a senior in computer science. Likes fluid simulations 🌊.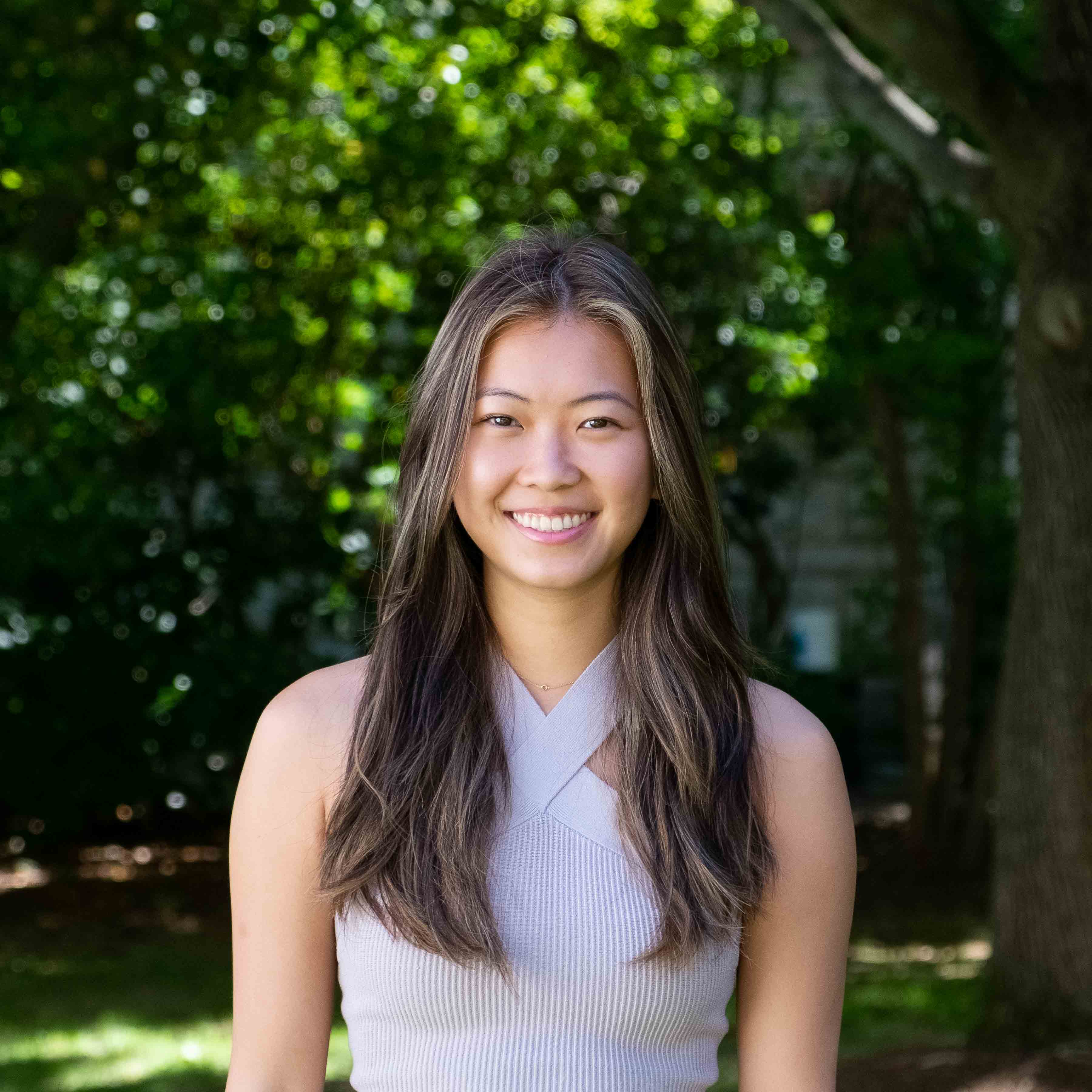 Anna Zhao®
TA • azhao26 • she/her
Is a senior studying CS, and a co-director for Fusion Dance Co. Very excited to be your TA :)!.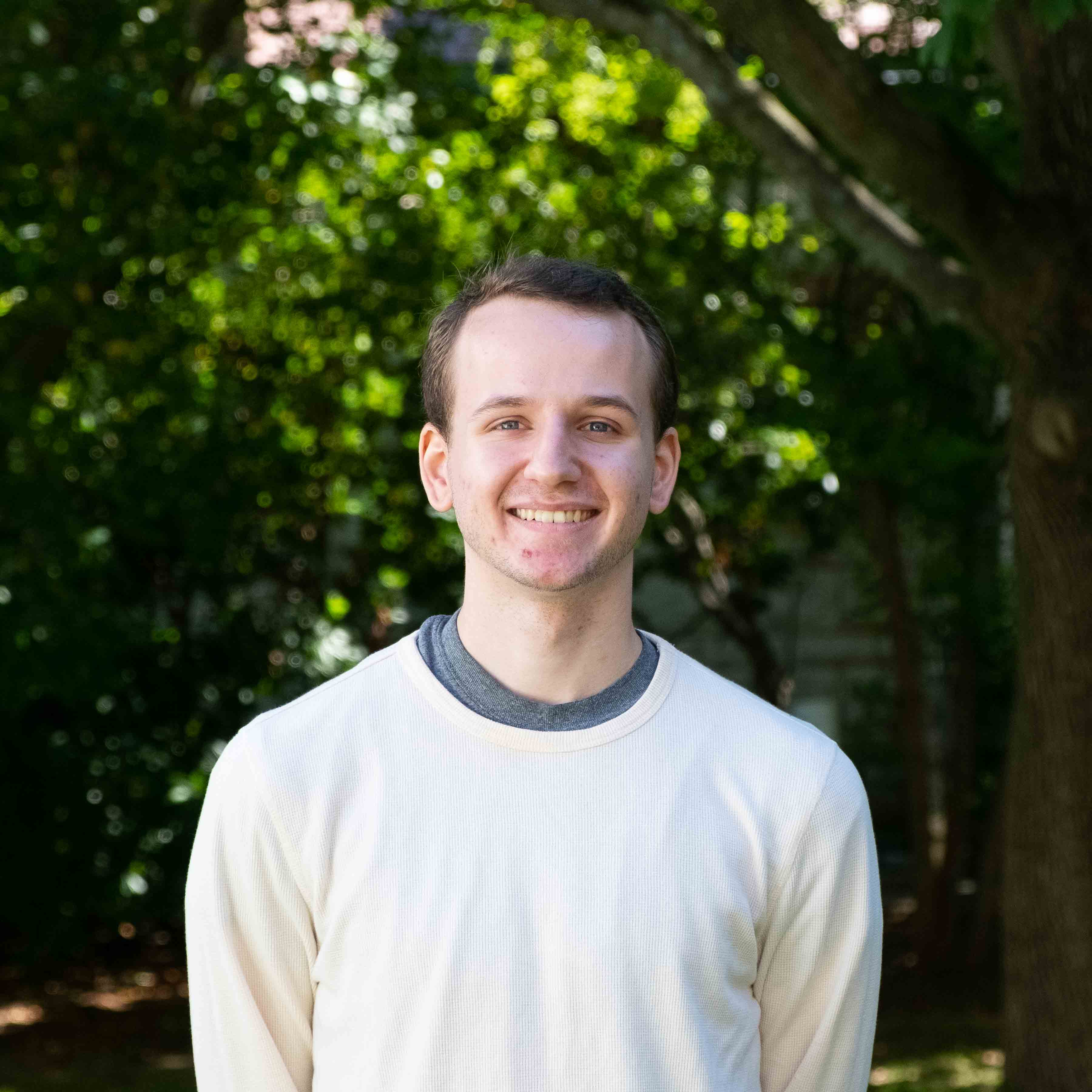 Derick Toth®
TA • dtoth1 • he/him
Is an airplane food enthusiast, though it has its ups and downs.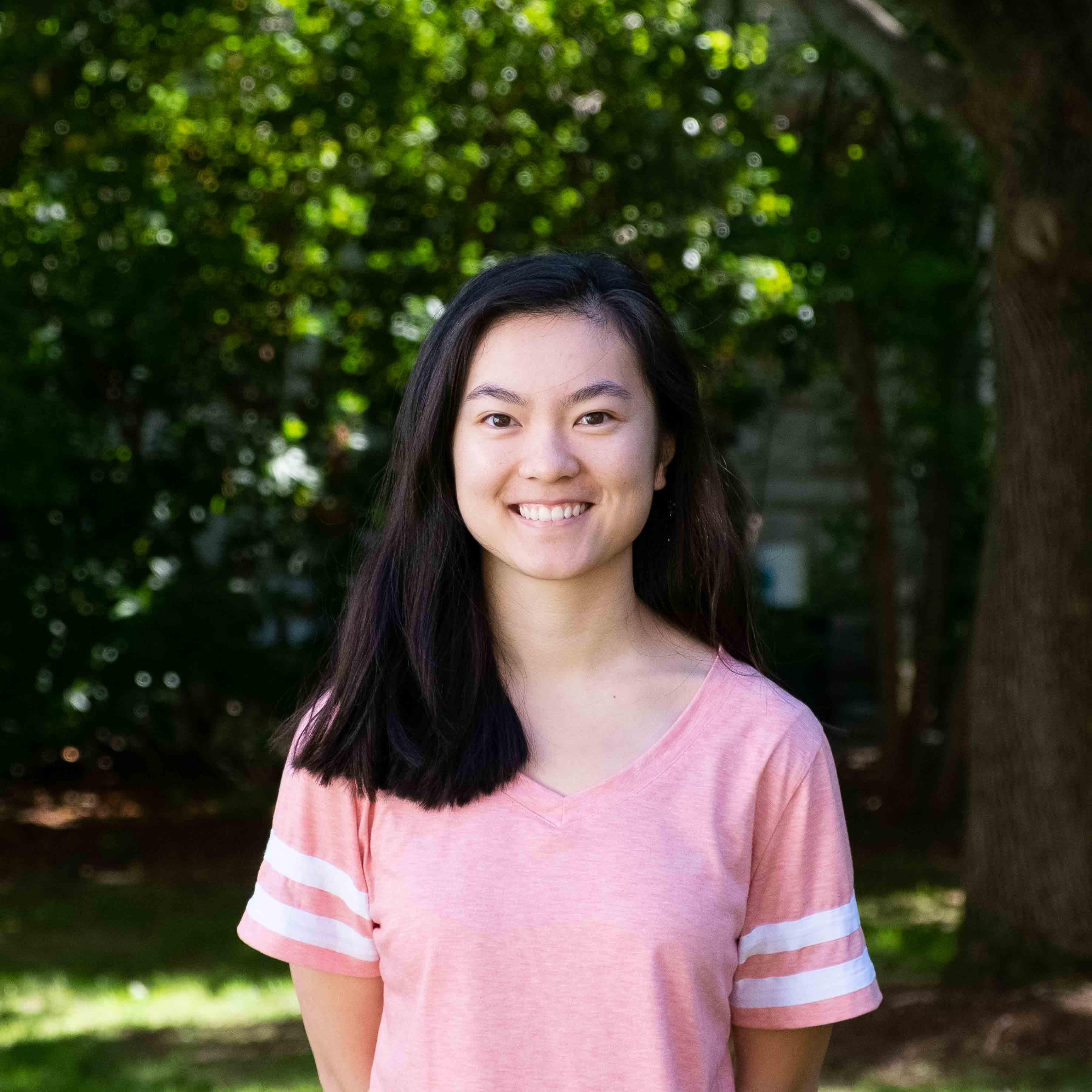 Helen Huang®
TA • hhuang65 • she/her
Is a junior from Massachusetts. Favorite uses of graphics: art and video games.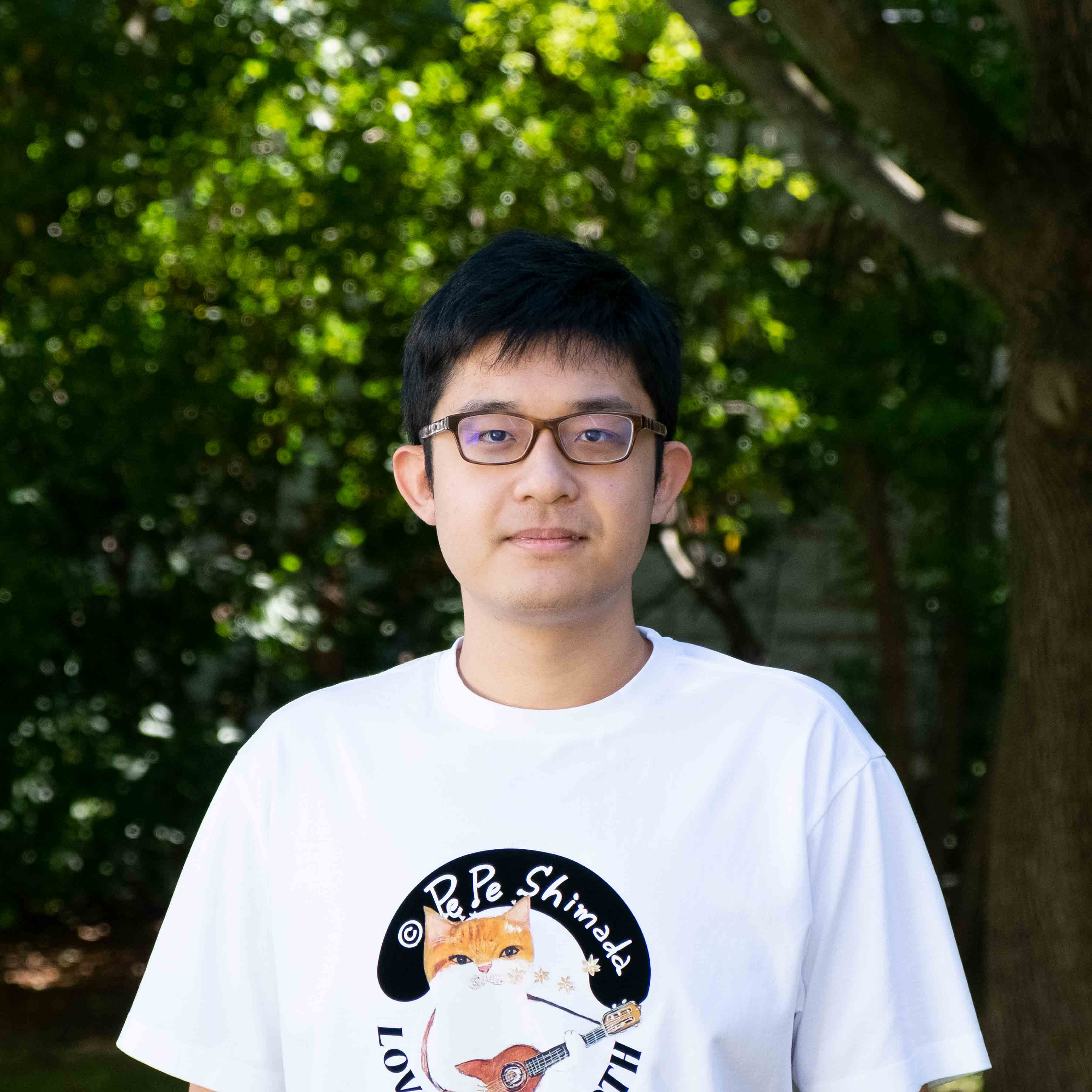 Jianxin Gu®
TA • jgu26 • he/him
Is a Master's student in CS. Enjoys playing video games, watching movies, and cooking.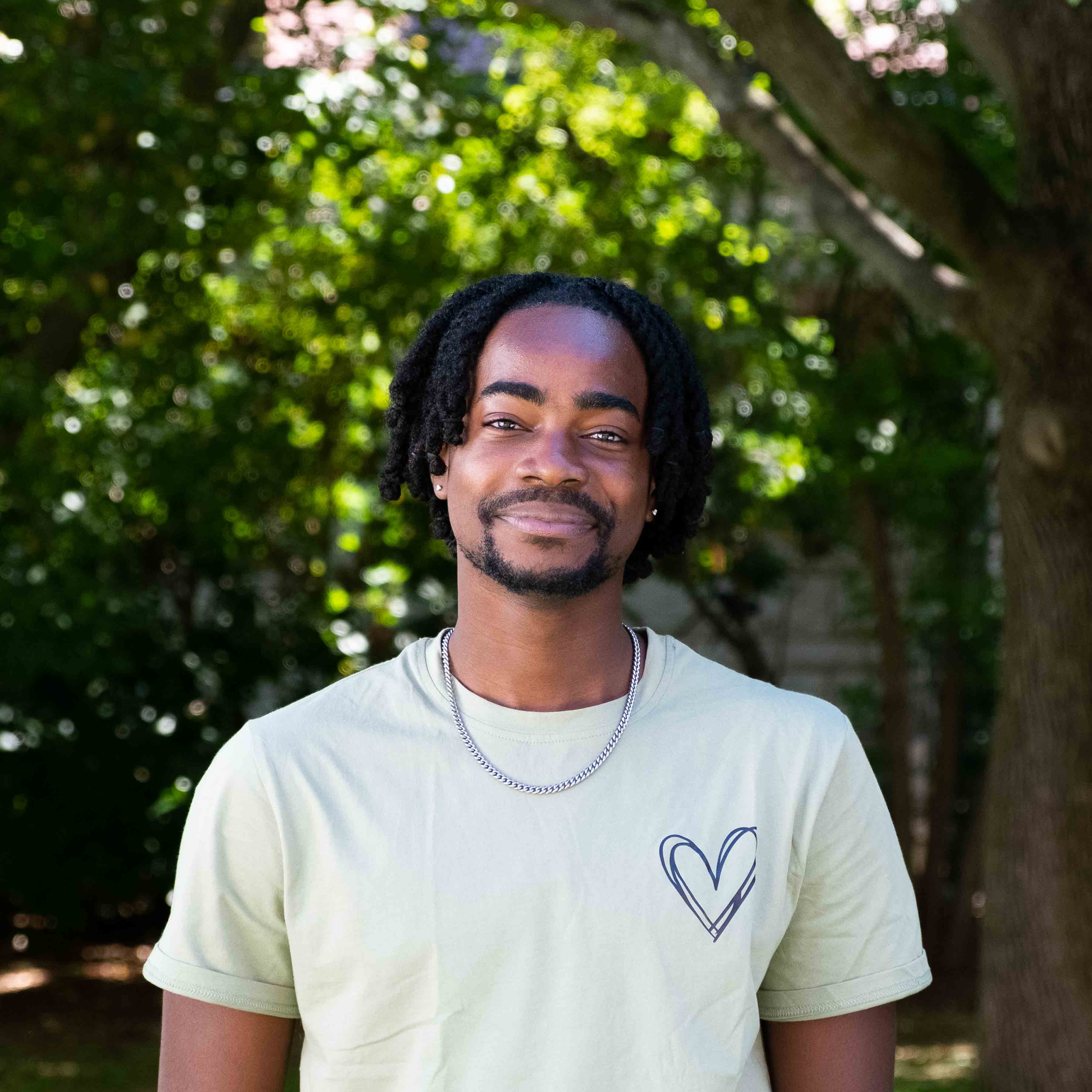 Marc Mapeke®
TA • mmapeke • he/him
Is a senior from NYC in APMA-CS, who's excited to meet y'all and to chat about visual computing!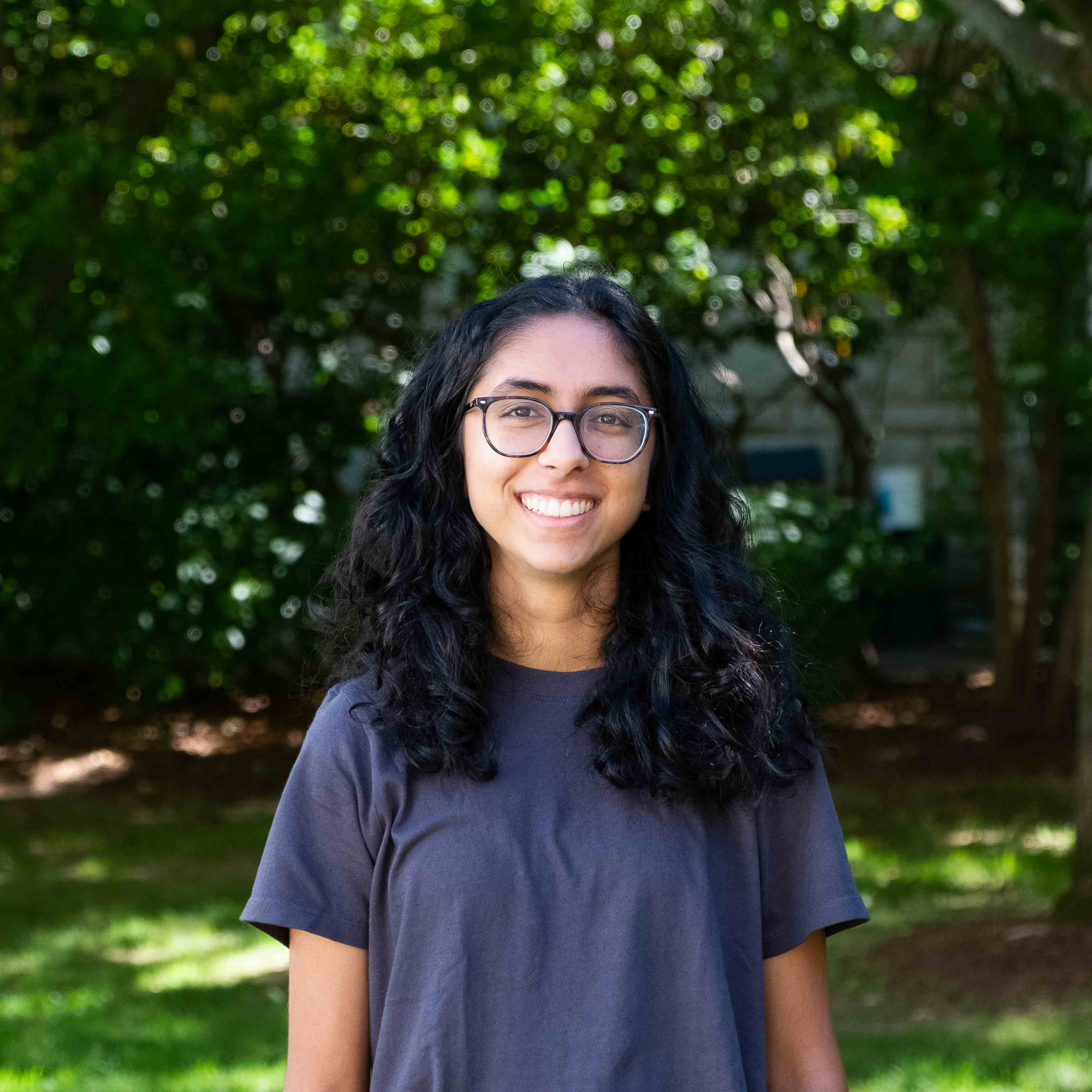 Mehek Jethani®
TA • mjethani • she/her
Is a junior from NJ studying CS. Favorite use of graphics: movie VFX.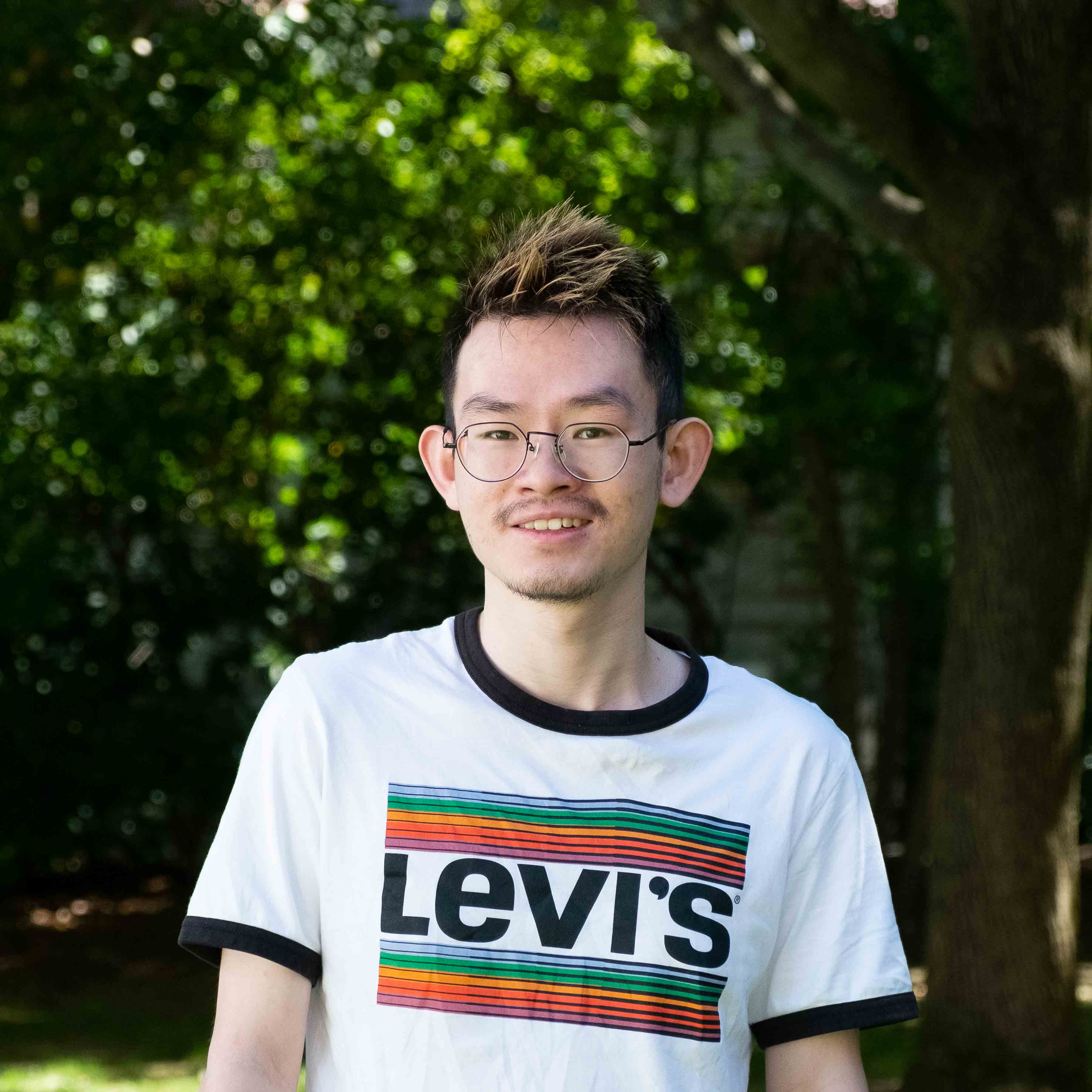 Nick Huang®
TA • yhuan170 • he/him
Has been working on our 2D labs and projects. Has strong opinions about C++.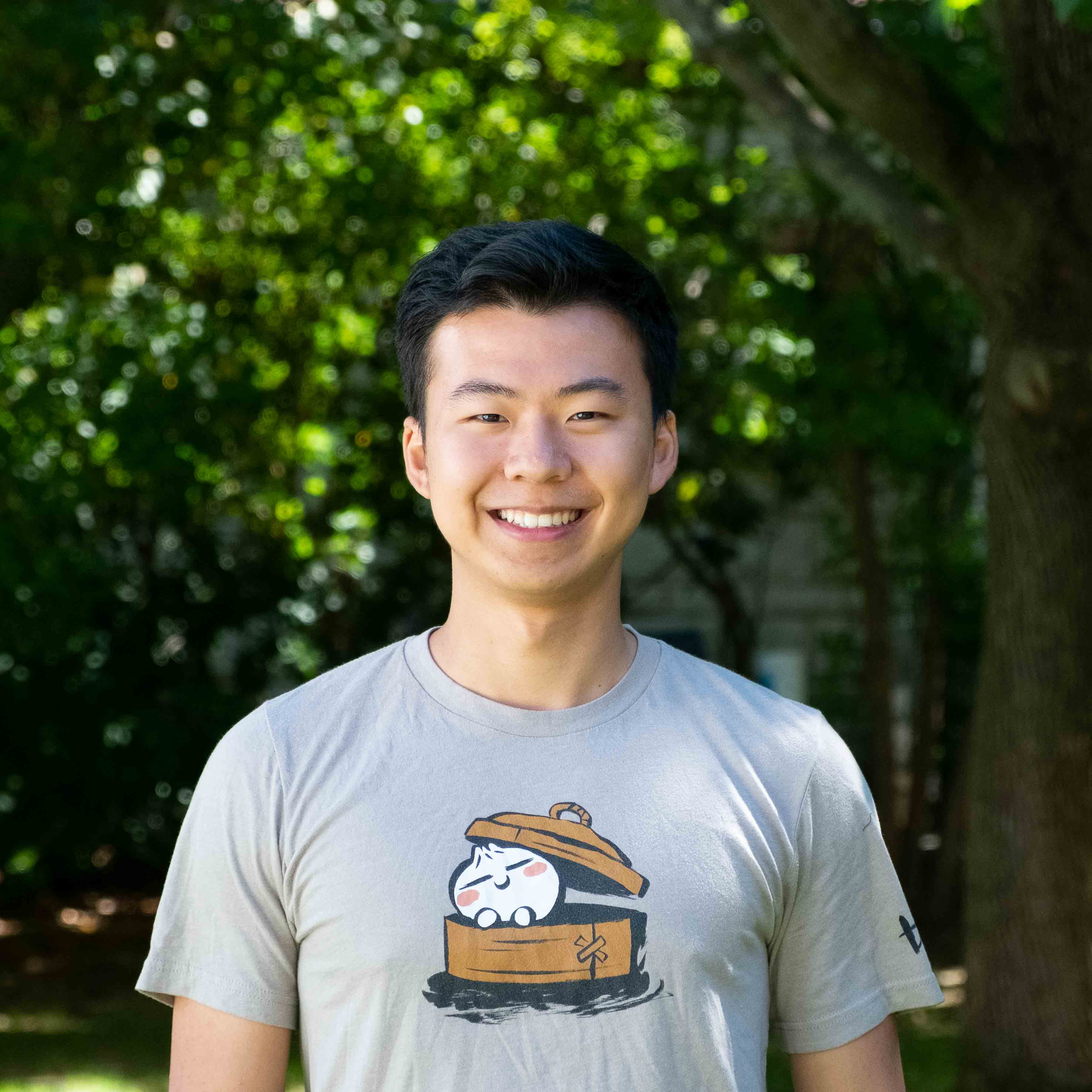 Sean Zhan®
TA • xzhan2 • he/him
Is a casual photographer who's no good at studio lighting. Always ends up Phong-Blinn around.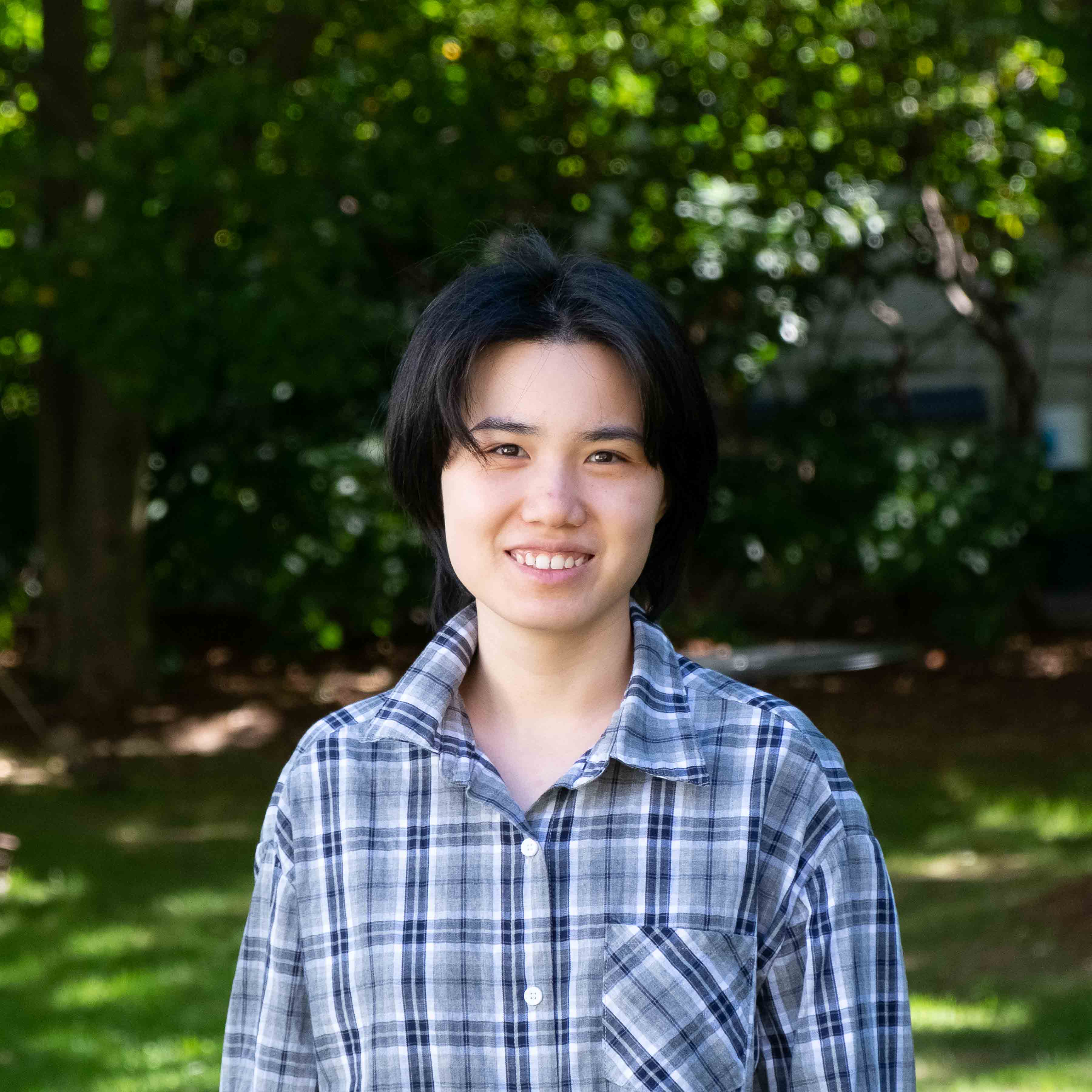 Yiwen Chen®
TA • ychen485 • she/her
Is a Master's student in her final year. She likes to make pretty things with graphics tools!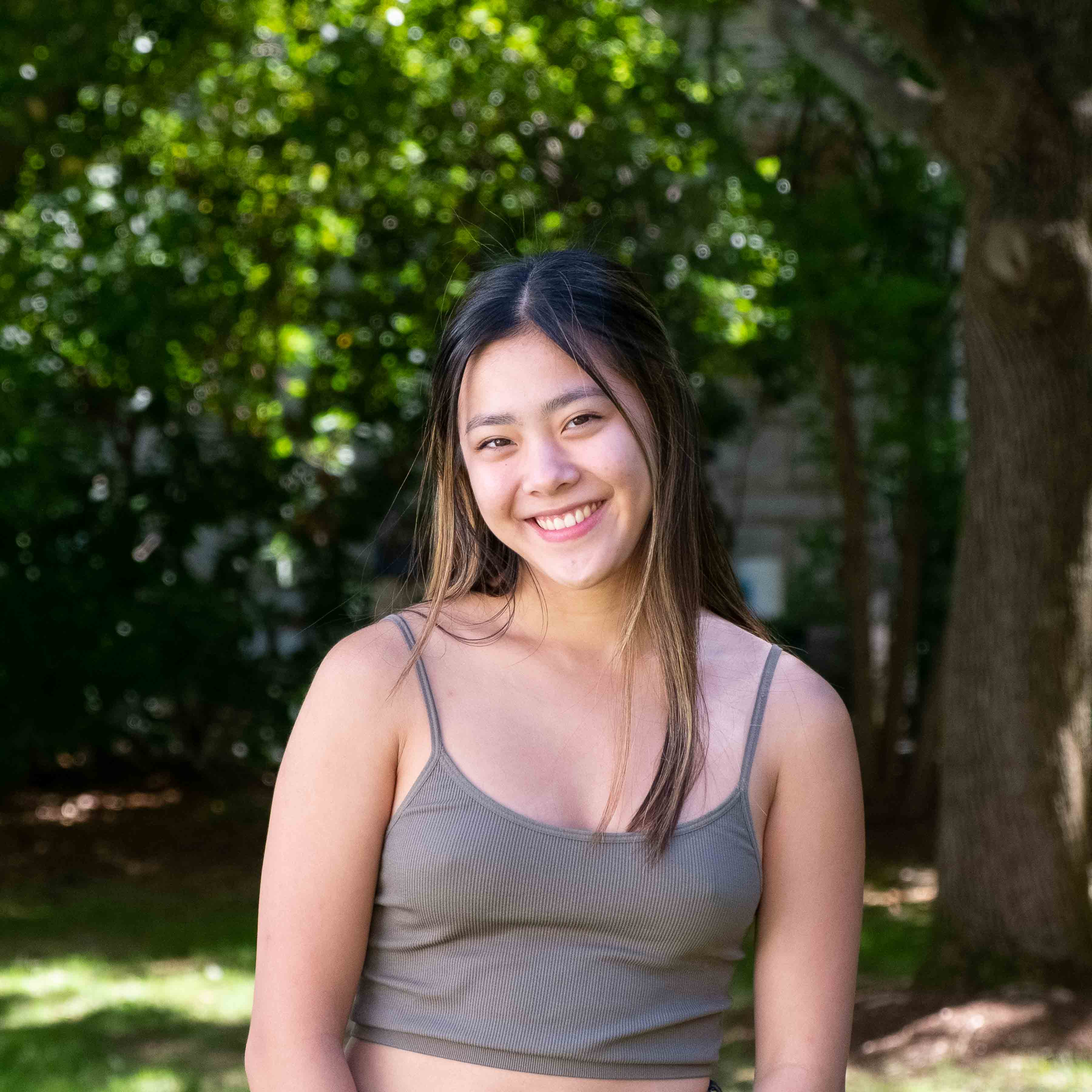 Angela Xing®
Dev-TA • axing2 • she/her
Says she's not a TA, but is most definitely one in our hearts.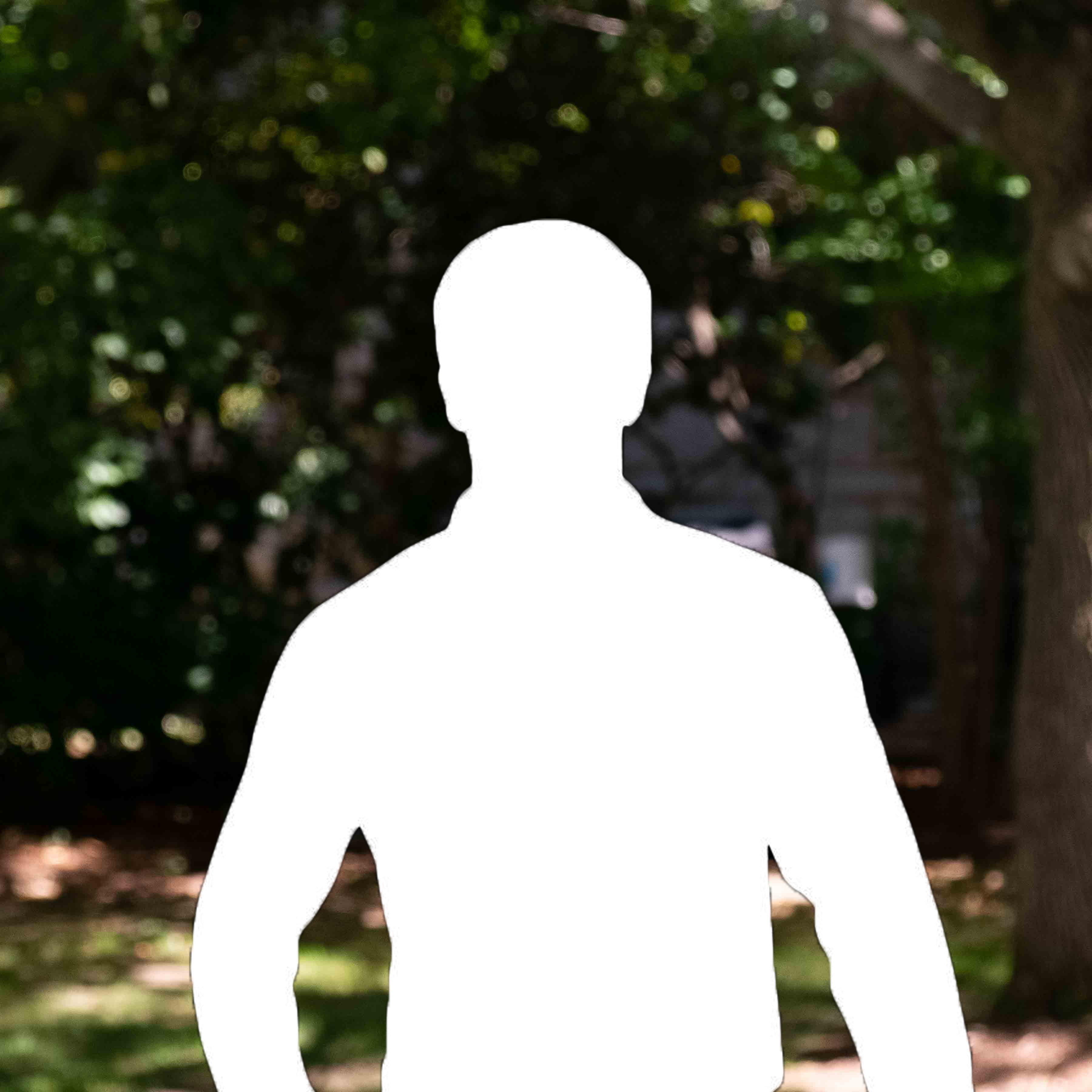 Geoffrey Hazard®
Dev-TA • ghazard • he/him
Also says he's not a TA. Fair, given that he's already graduated.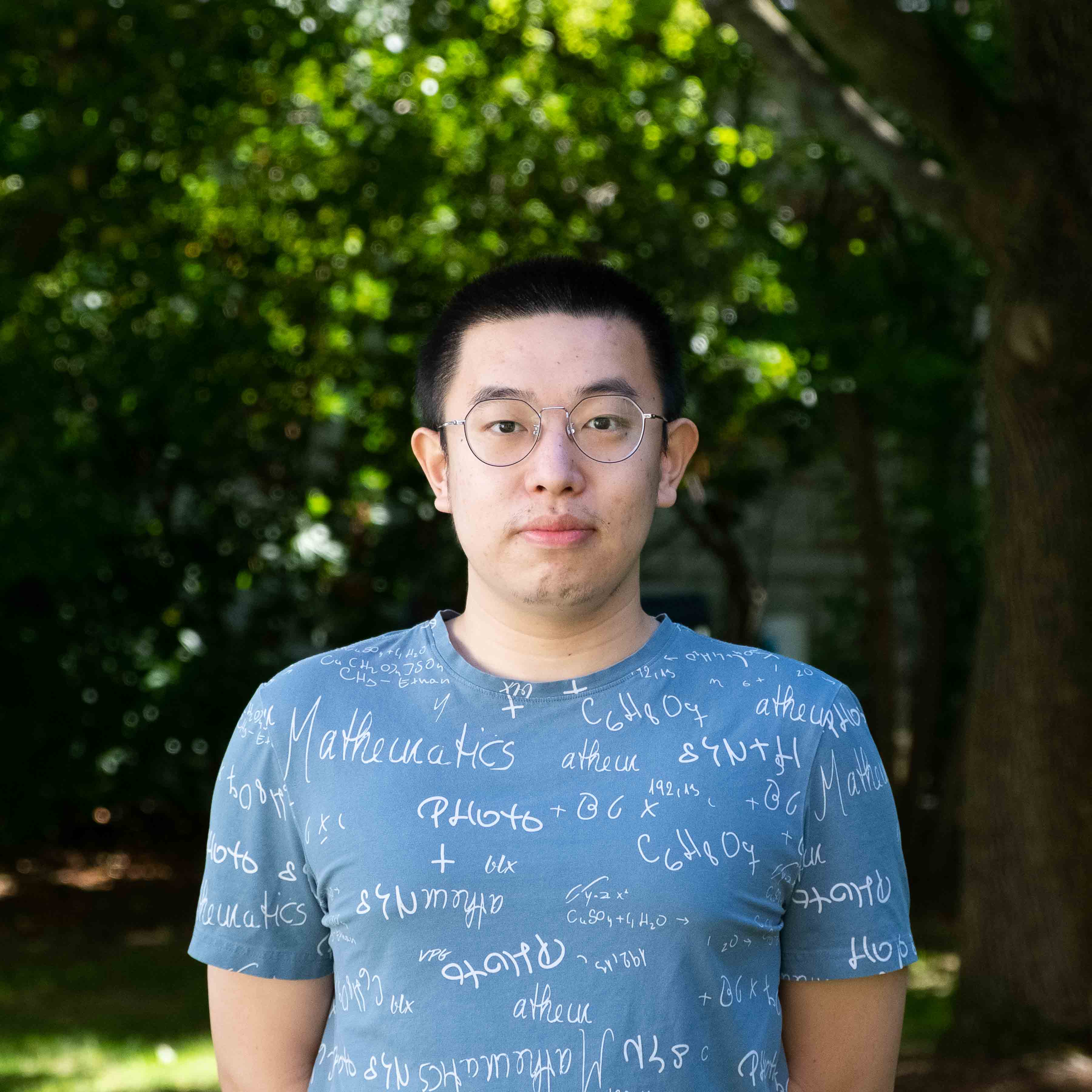 Ziang Liu®
Dev-TA • zliu177 • he/him
Likes to build, render, and create spectacular things. Has recently been interested in fluids.